Executive Director

Regina Tamés, Director
Regina Tamés is a lawyer and holds a Master in International Law and Human Rights. Before becoming the director of GIRE in 2011, she worked at the Mexico Office of the United Nations High Commissioner for Human Rights and at the Planned Parenthood Federation of America. Besides leading GIRE, she currently coordinates the Alas Network and is a co-founder of EQUIS: Justicia para las Mujeres.
The Executive Director ensures that the organization advances toward its objectives and guarantees the well-being of its employees. Under Regina's leadership, in addition to forming new alliances that benefit women in Mexico, GIRE has incorporated new priority issues and strategies.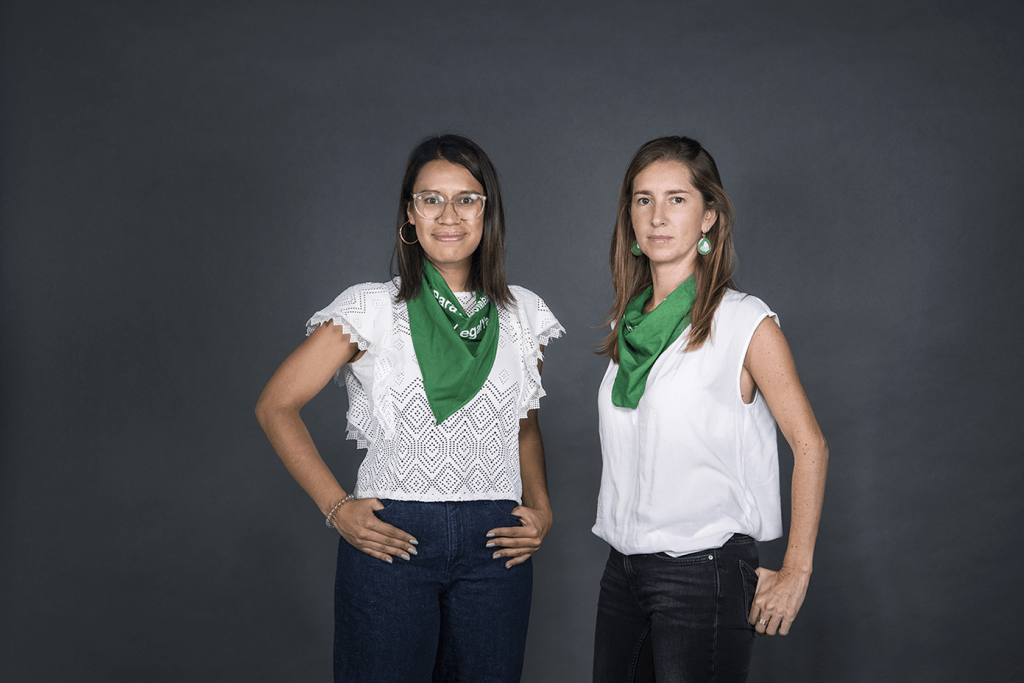 "I am honored to lead the team of amazing people who work at GIRE, with the help of a first-class multi-disciplinary Board led by GIRE's visionary founder, Marta Lamas. GIRE's team is made up of professional women and men who seek to defend and promote women's human rights with passion and conviction.".
Founding Board
GIRE's founding board is made up of five visionaries who recognized the need to formally establish a non-profit organization to better the lives of women in Mexico: Lucero González, Marta Lamas, María Consuelo Mejía, Patricia Mercado and Sara Sefchovich.
Advisory Board
GIRE's Advisory Board is made up of 12 specialists from different fields who contribute to GIRE's strategic vision and its governance. Since 2011, they have given GIRE's work a unique perspective given their complementary expertise, their conviction and their commitment to women's human rights.
Current advisory board members include: Marta Lamas (President), Gerardo Barroso, Luisa Cabal, Roy Campos, Genaro Lozano, Francisca Pou, Karla Iberia Sánchez, María Luisa Sánchez Fuentes, Cecilia Suárez, Roberto Tapia-Conyer, Rodolfo Vázquez and José Woldenberg.
Institutional Development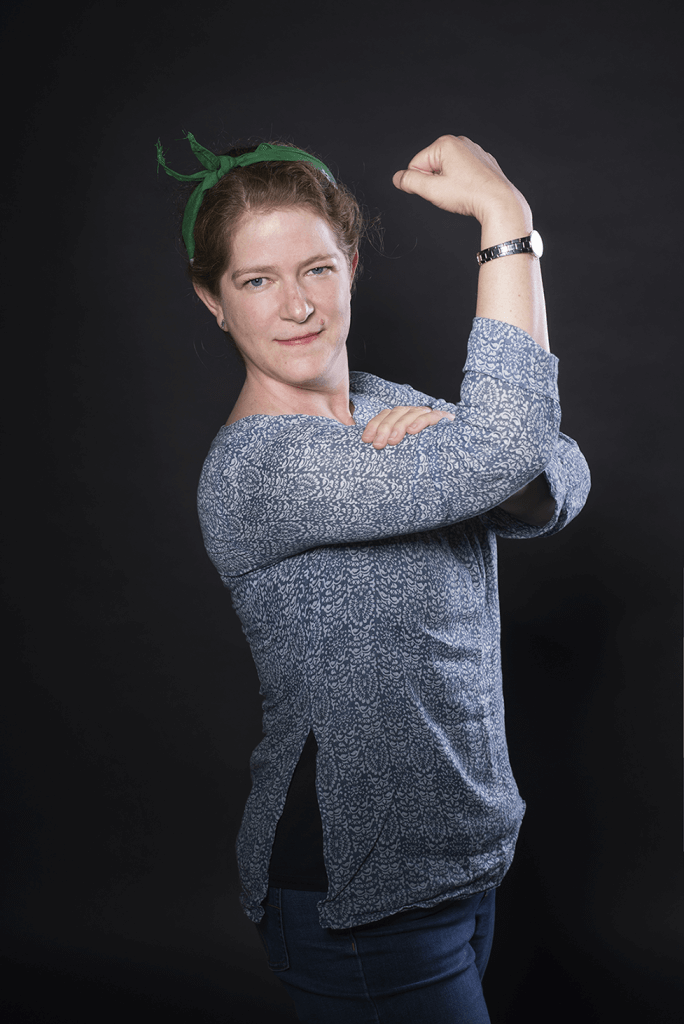 Jennifer Paine, Director
The Director of Institutional Development leads the design, implementation, monitoring and evaluation of the organization's work plan, while at the same time, coordinating fundraising so that GIRE can fulfill its mission and meet its objectives. The Director and her team oversee resource allocation and exercise so each department can carry out its activities without delay. They also generate transparent reports so that donors know how their funds are being used. Additionally, the Director and her team are also in charge of the individual donor and supporter program.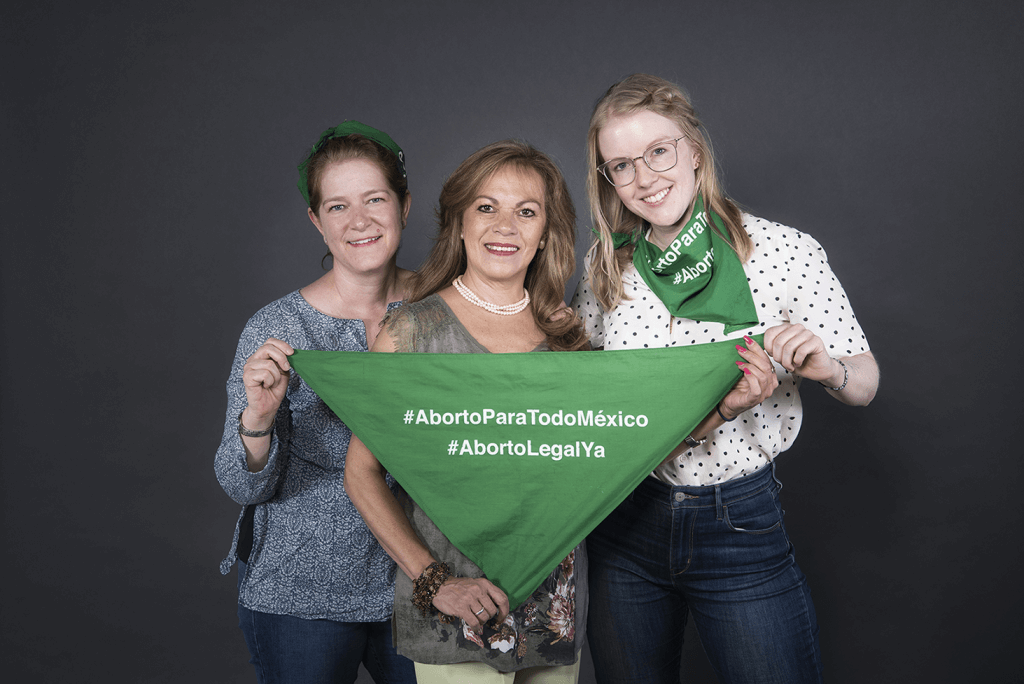 Administration and Human Resources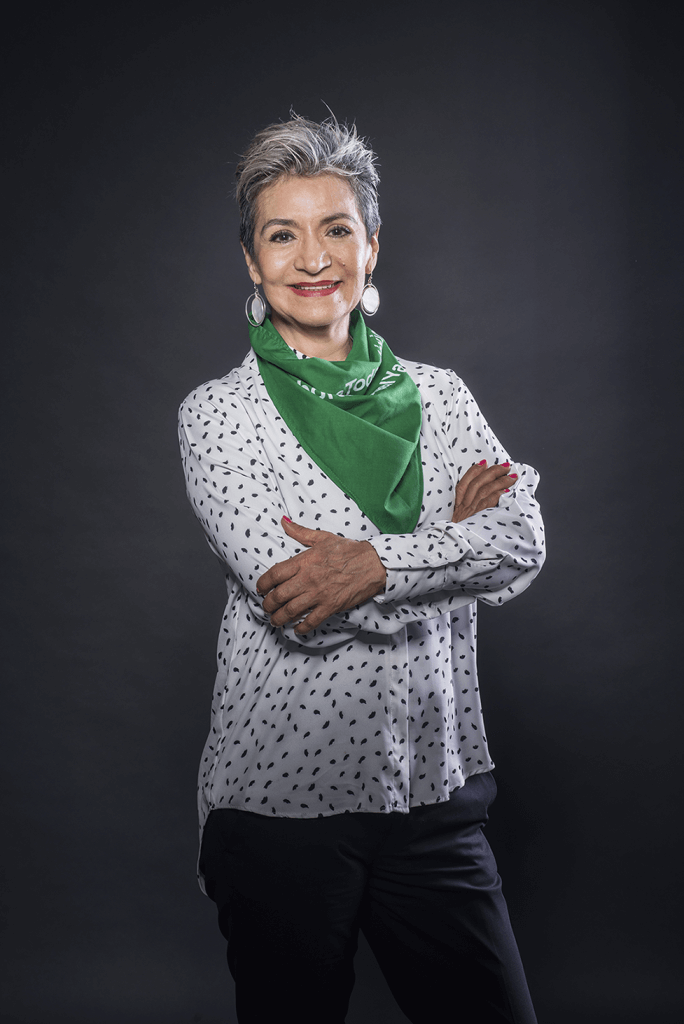 Silvia García, Coordinator
The Administration and Human Resources Coordinator is in charge of optimizing implementation of GIRE's internal policies that prioritize the organization and each of its employees' well-being. Her responsibilities also include maintaining the facilities, services and information technology support at their best.
GIRE has pioneered the implementation of labor policies in Mexico that allow staff a healthy work-life balance.
Accounting and Finance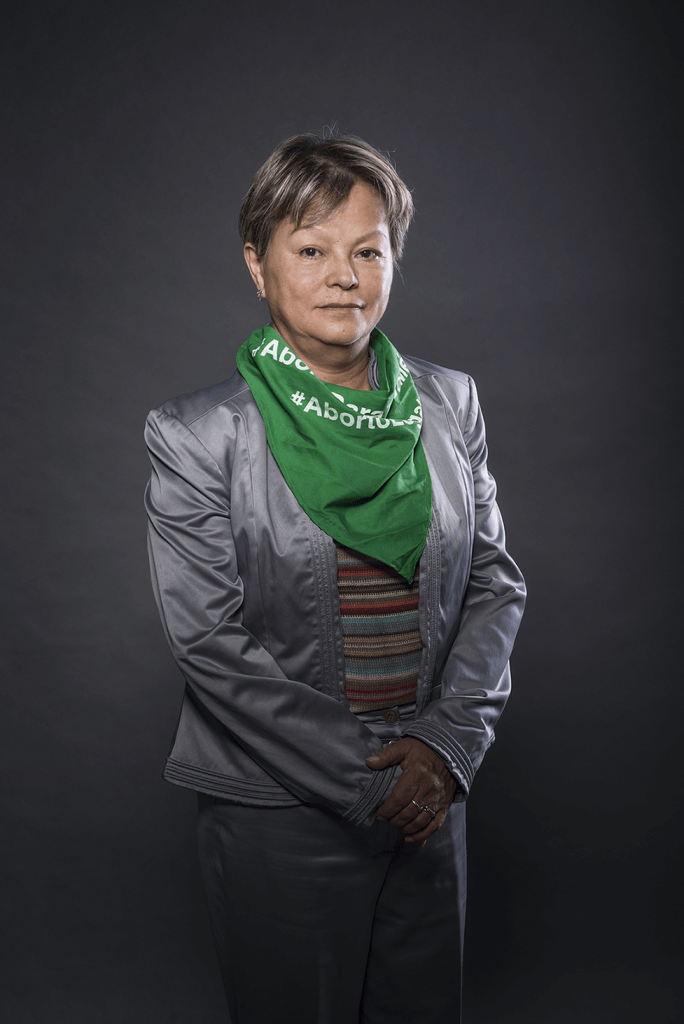 Rosa María Rosas, Coordinator
The Accounting and Finance Coordinator is in charge of budget development and exercise, which includes timely payment to our suppliers and partners, transparency with our donors, and compliance with governmental transparency and anti-money laundering laws.
Price Waterhouse Coopers, a leading accounting firm at the global level, audits GIRE's financial statements. The results demonstrate complete fulfillment of legal and fiscal obligations that make the organization's operations transparent.
Communications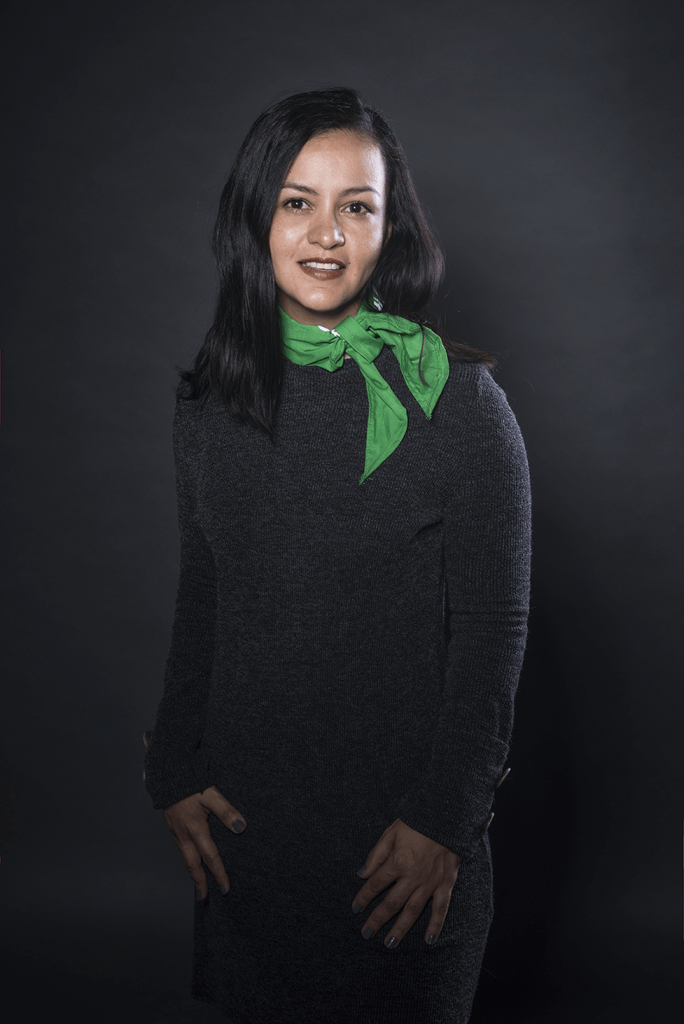 Brenda Rodríguez, Coordinator
The Communications Coordinator works constantly to create messages that inform the general public about violations of reproductive rights that women suffer in Mexico. This department links the organization to the public via campaigns and other communications strategies with varying objectives.
This department, in many cases, has garnered the public's empathy towards women, survivors of reproductive rights violations, which has helped them achieve justice for the violations suffered.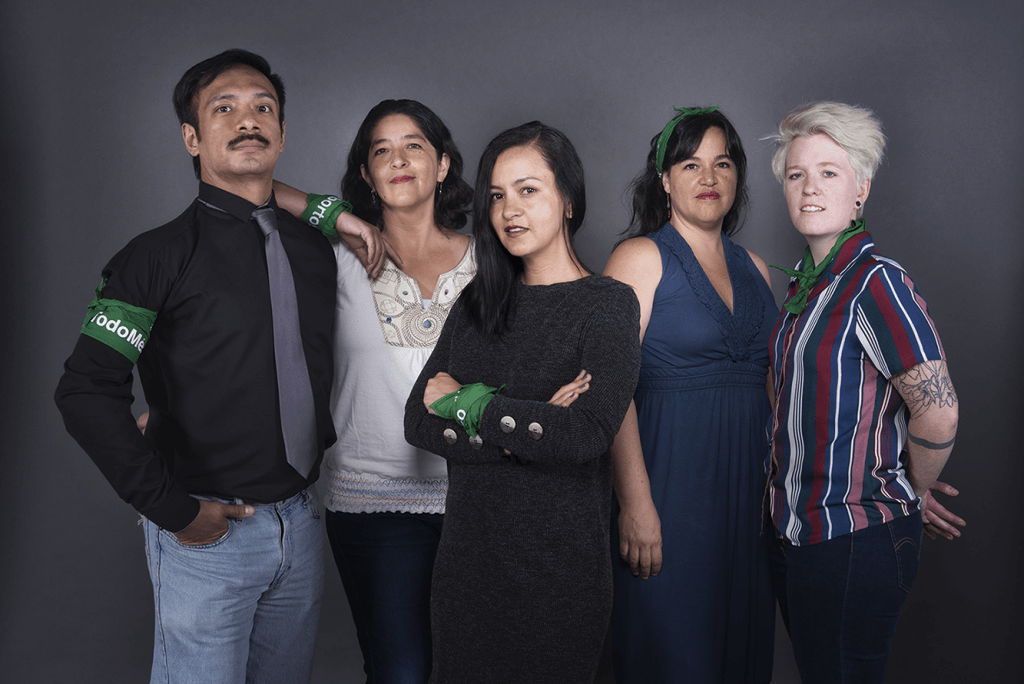 Case Documentation and Litigation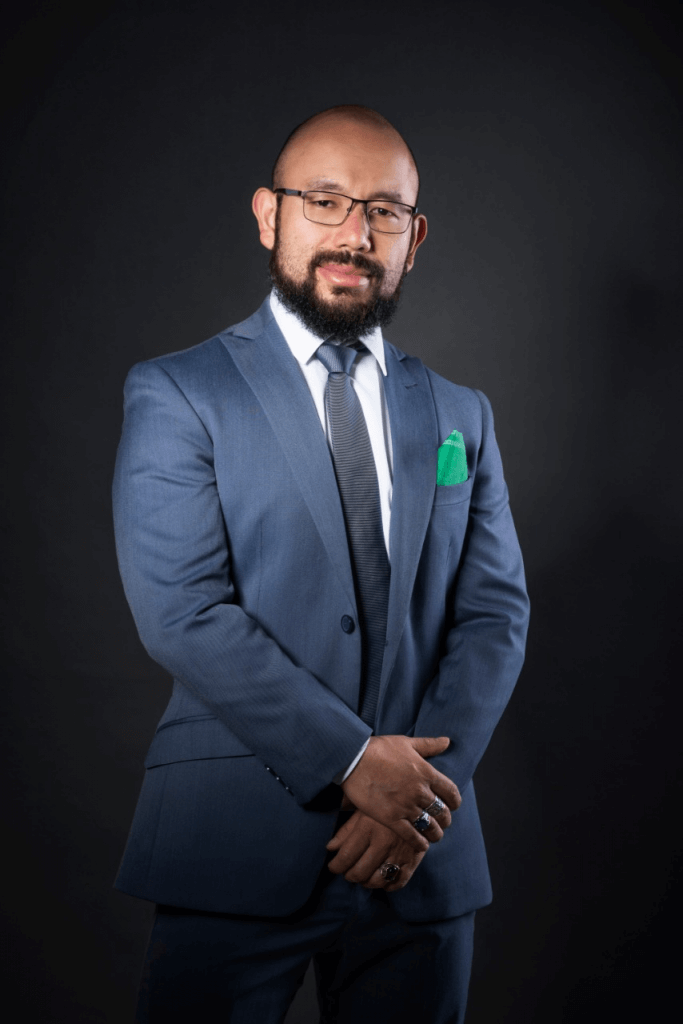 Alex Alí Méndez, Coordinator
The Case Documentation and Litigation Department supports women in exercising their reproductive rights and accompanies them in their search for justice when these rights have been violated by the State.
The staff in this department travel constantly to different communities and states, enabling them to create strong relationship of trust with those they are accompanying legally.
Depending on the needs of each woman or family, this accompaniment can also include psychological or medical support.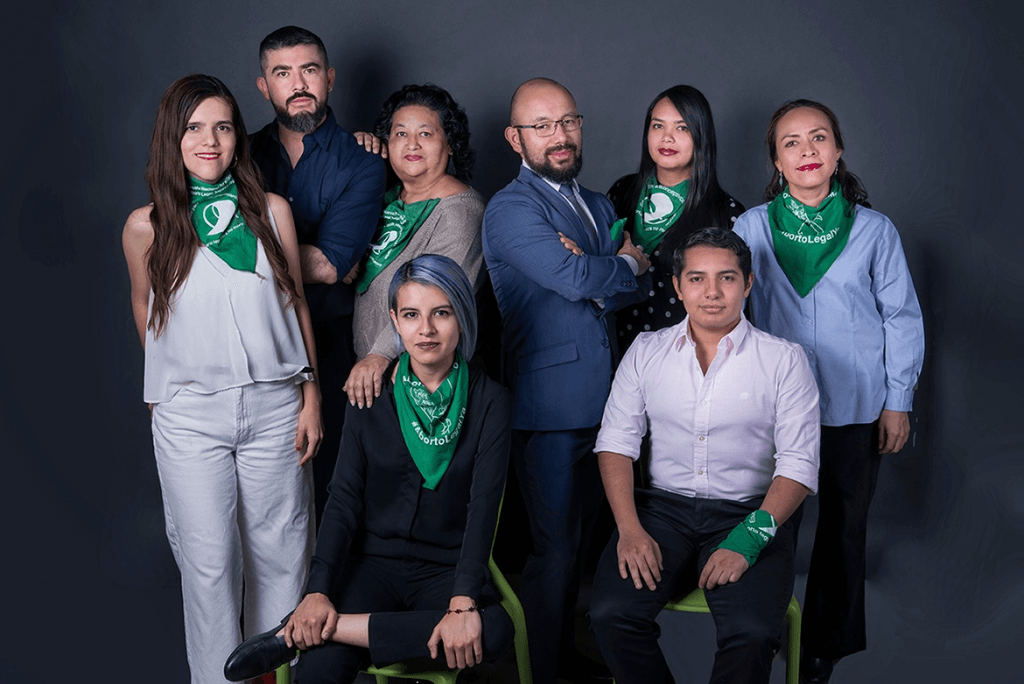 Advocacy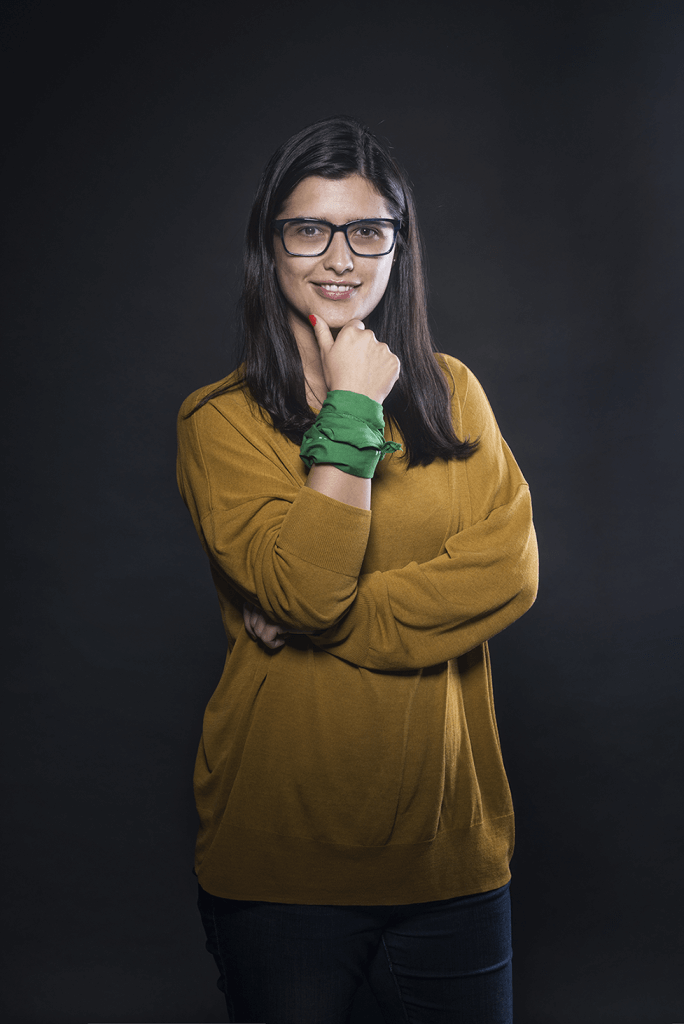 Rebeca Ramos, Coordinator
The Advocacy department permanently monitors public policy and legislation related to reproductive rights in Mexico. It designs strategies to push for change according to the highest human rights standards and to avoid setbacks at the national and state level. The department's strategies include holding meetings with legislators, issuing recommendations directed at various authorities and writing shadow reports for different international human rights committees.
This department also follows up on comprehensive reparations processes for survivors of reproductive rights violations, which can include measures of non-repetition.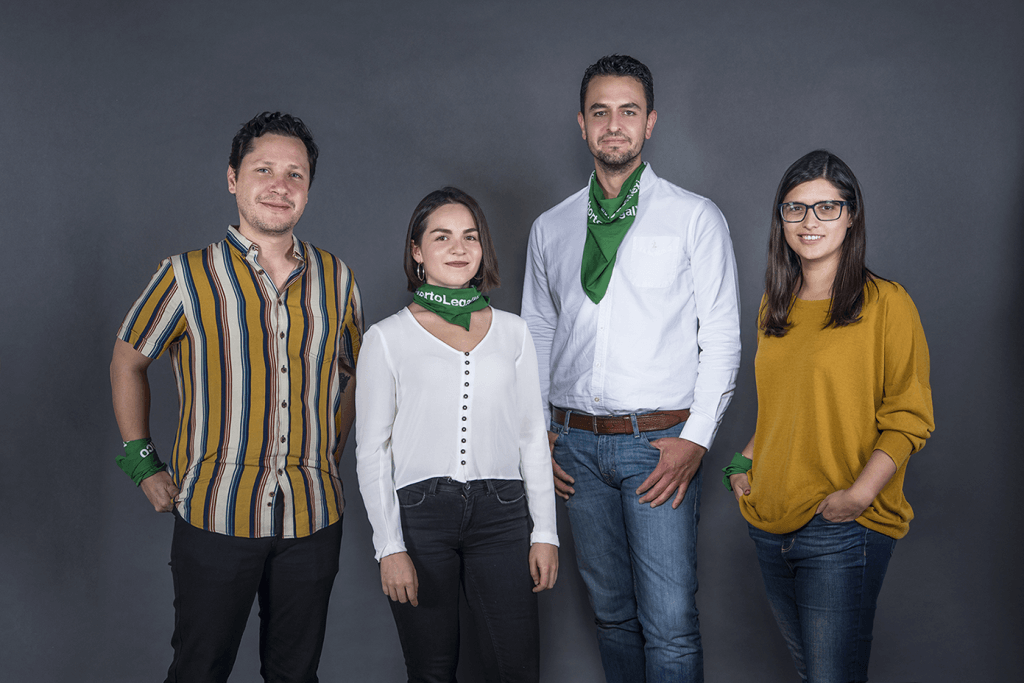 Research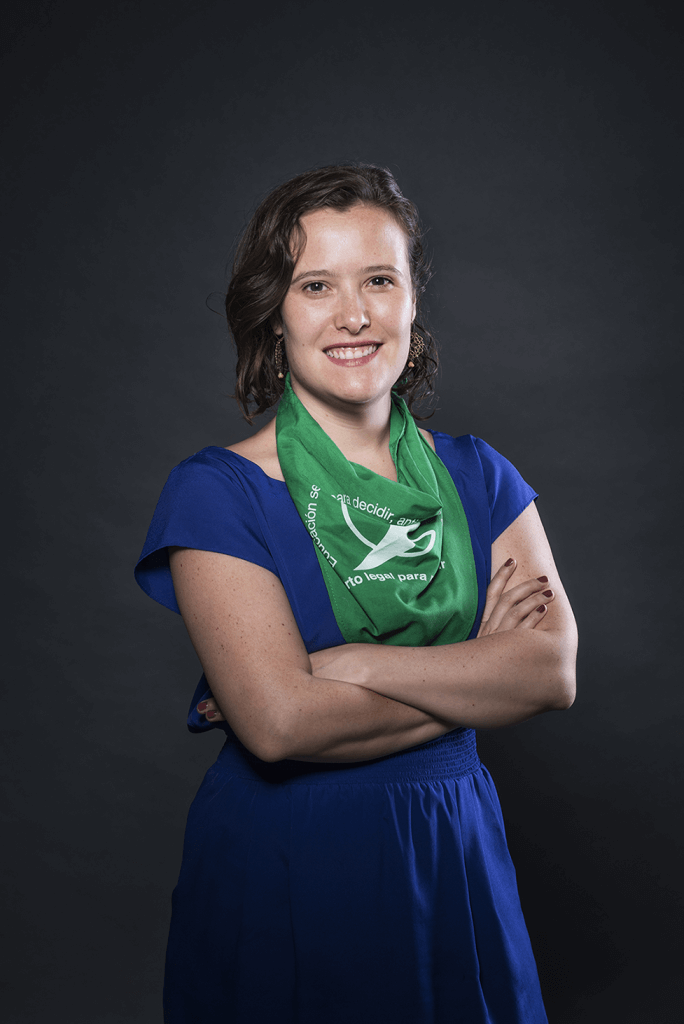 Isabel Fulda, Coordinator
GIRE's Research department systematizes governmental information based on surveys or official statistics they obtain through access to public information requests. This information is contrasted with that obtained through GIRE's case work to create reports that reveal the status of reproductive rights in Mexico.
This department publishes general and specific reports on GIRE's priority issues, which are then distributed among decision-makers, public opinion leaders, the media, academia and experts with the aim of creating dialogue, while disseminating and highlighting the State's deficit to Mexican women. Each report contains GIRE's recommendations for various authorities.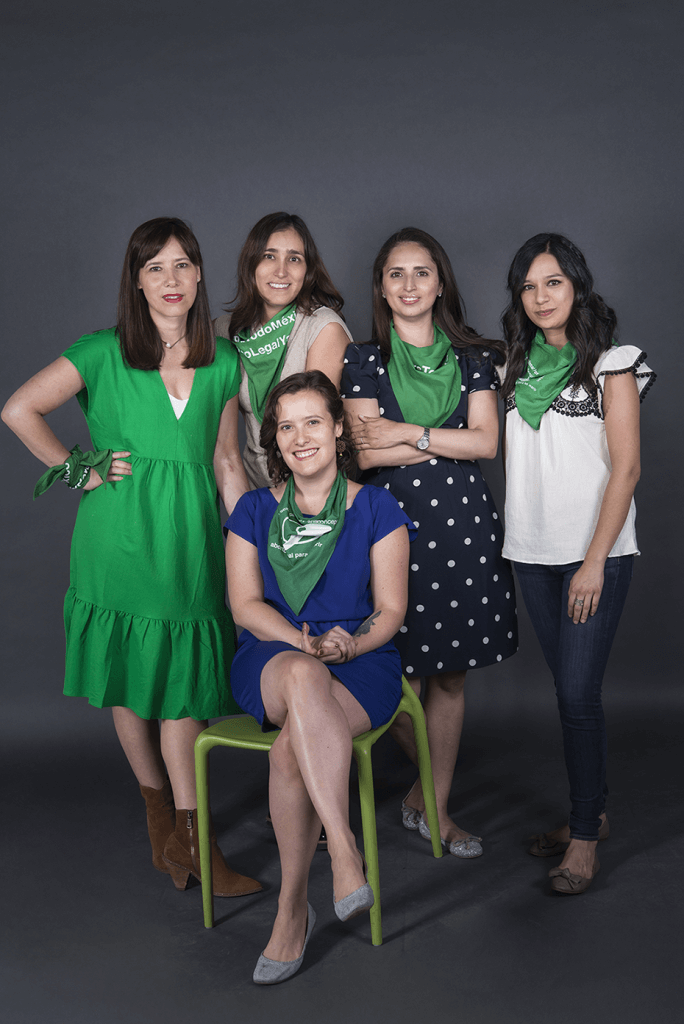 Research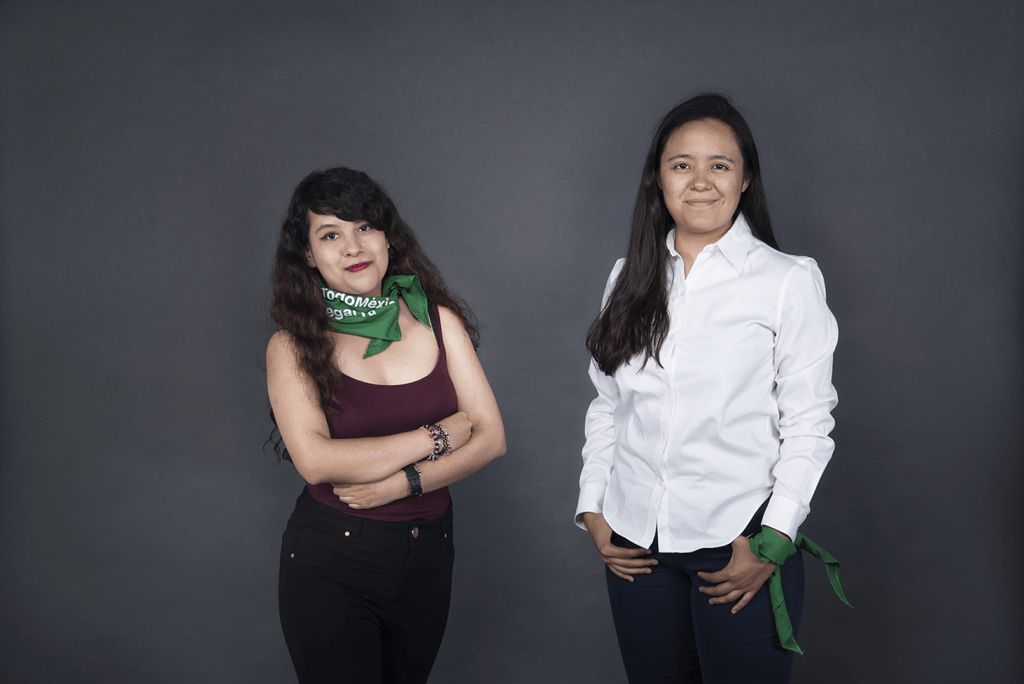 GIRE provides interns the opportunity to develop professionally and deepen their knowledge of human right defense and promotion strategies. The internship program includes a diverse range of professionals who have graduated with degrees in law, public policy, international studies, human rights or similar subjects, and who bring important skills and knowledge to GIRE's different areas.